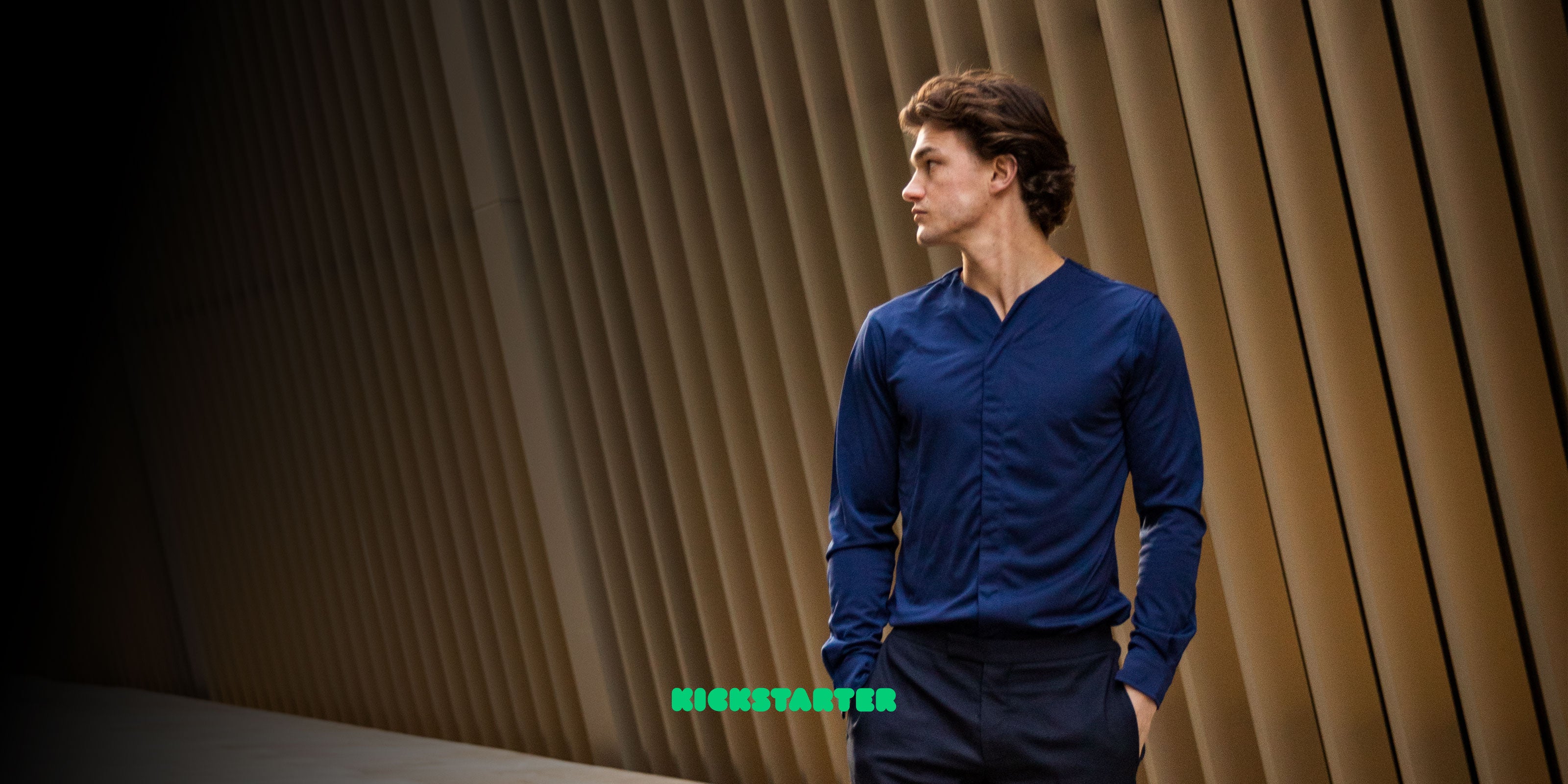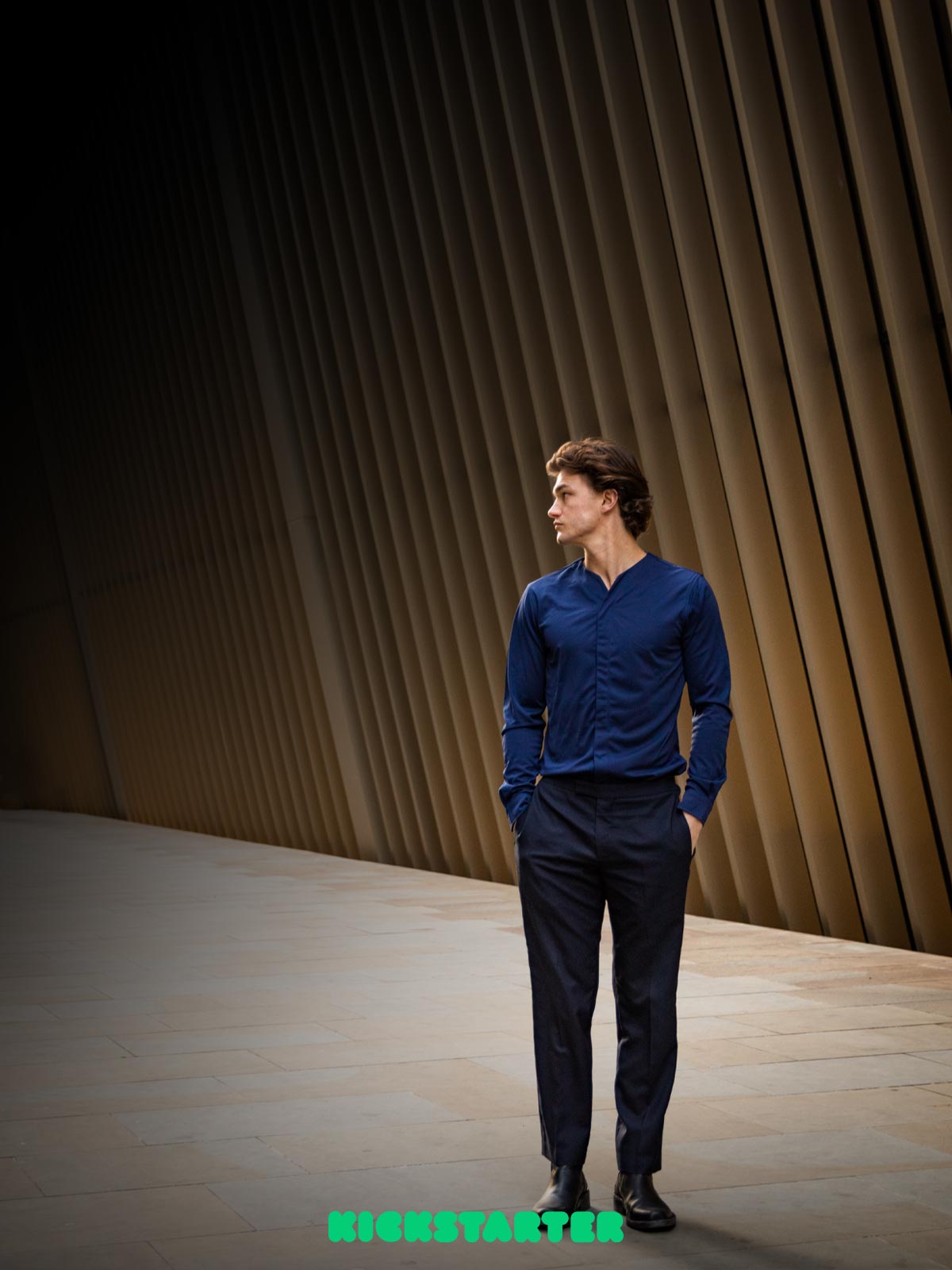 Cheegs 1.0 Series
The Original
The first ever series Cheegs started with on Kickstarter. 300% Funded.
Built to improve your life
Made for essentialists who want to go through their day, without the worry of their clothing. Designed for optimal comfort and with all the necessary features to let you accelerate your dynamic life.
✔️ 48% Reduced Sweating
✔️ 18x More Breathable
✔️ Heat Regulating
✔️ Water & Stain Resistant
✔️ Wrinkle Free
✔️ 4-WAY Stretch
✔️ Hidden Snap Buttons
✔️ Dignified Collarless Style
✔️ Minimal Maintenance
✔️ Carbon Positive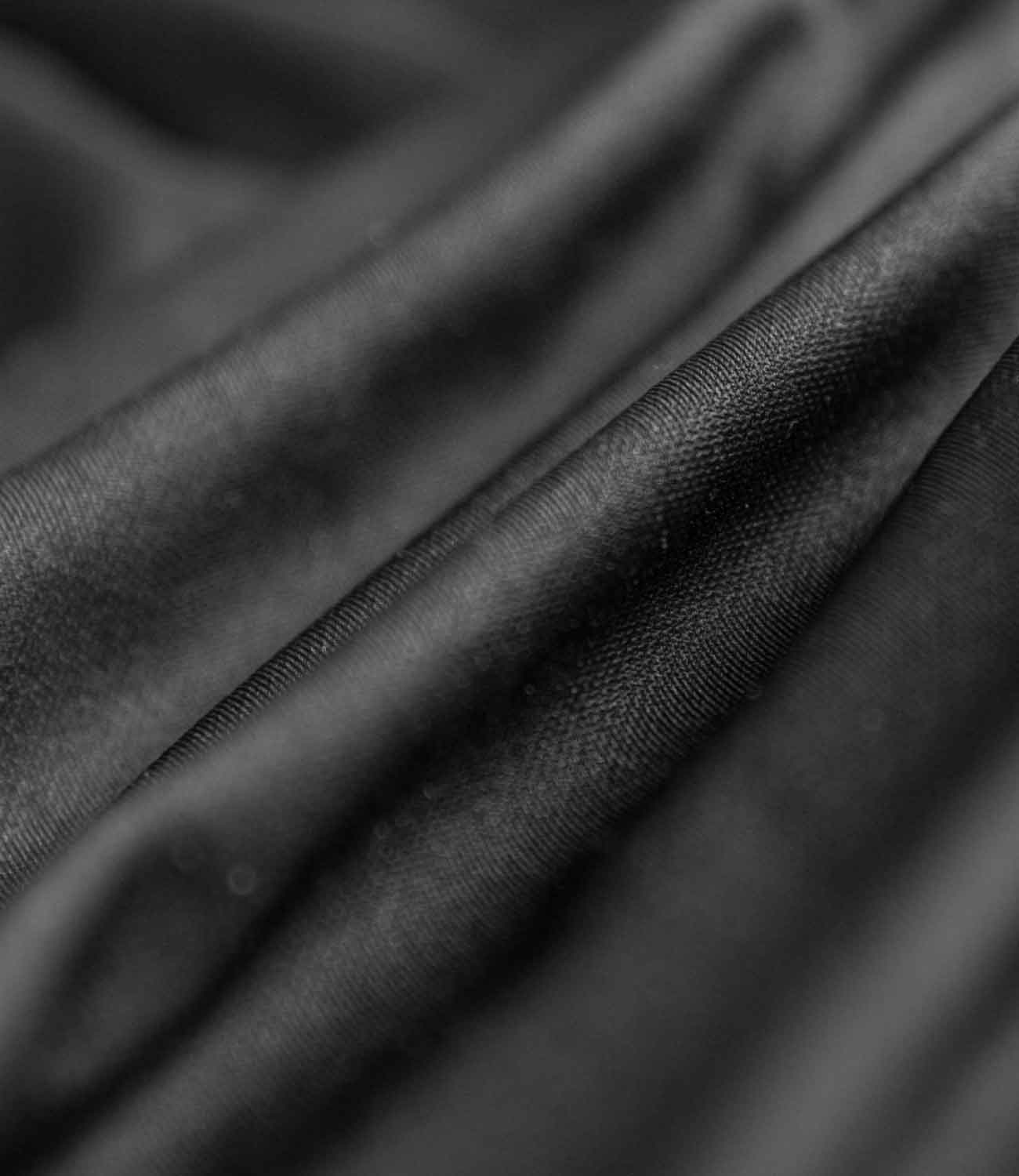 NASA Heat Regulating Technology
Cheegs™ fabric is engineered using Phase Change Materials (PCM) made by Outlast®. These Phase Change Materials use micro-encapsulated heat cells that were originally developed for NASA spacesuits. They act as a temperature regulator for your body, enabling you to stay fresh and comfortable regardless of the climate you are in.
Other heat management systems try to channel the sweat that develops and wick it away from the body. Outlast® thermo-materials start working even before the moisture is created. In this way, the amount of sweat can be significantly reduced.
✔️ 48% Reduced Sweating
✔️ 18x More Breathable
✔️ Heat Regulating
✔️ Absorbs excess heat
✔️ Reduces overheating
✔️ Reduces chilling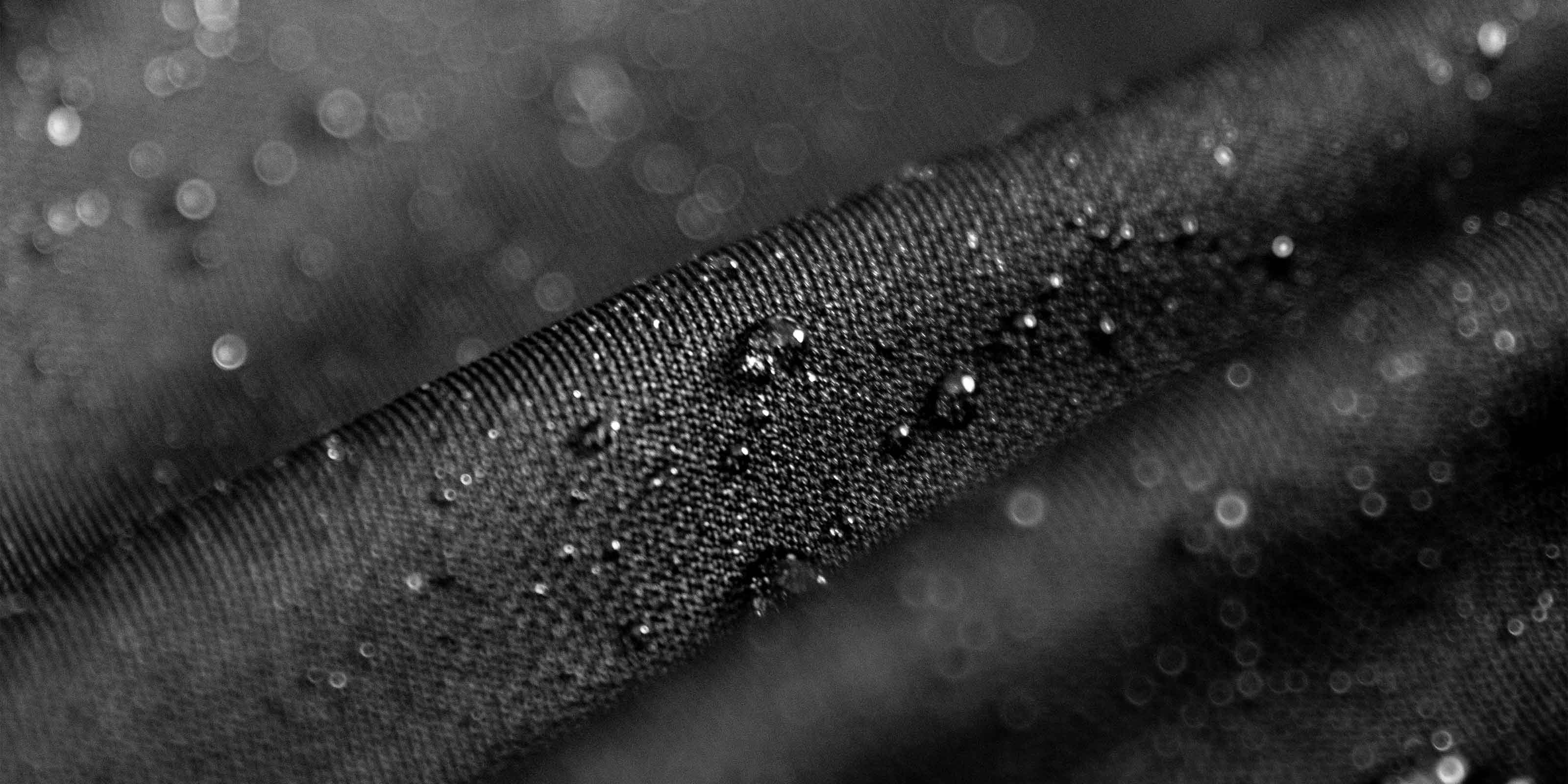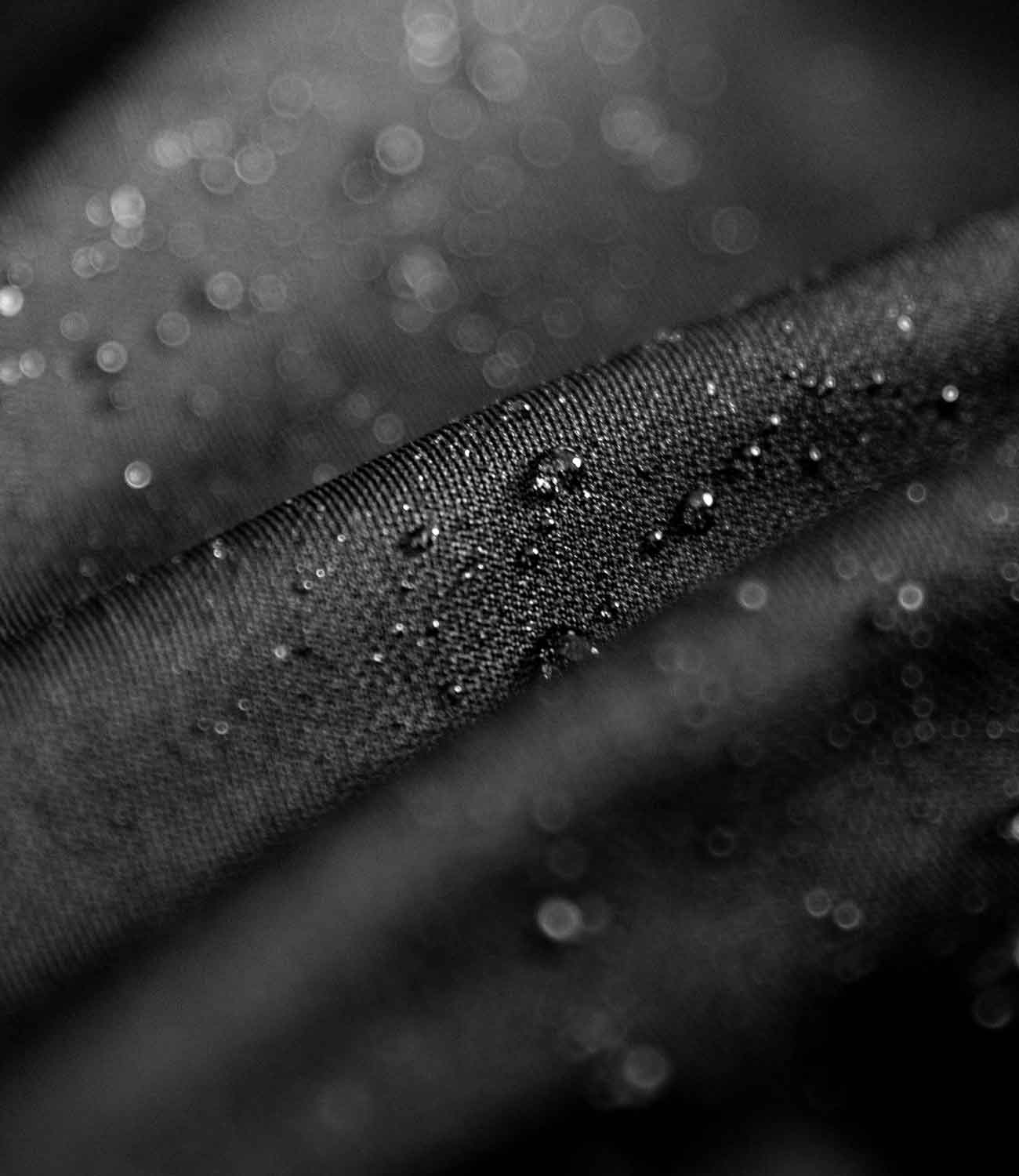 Water & Stain Resistant
Using electromagnetic repulsion focused finish to keep liquids off.
Wrinkle Free
Perfectly weighted double-pique knit recycled poly offering a wrinkle free fabric that doesn't require ironing.
4-WAY Stretch
Experience a level of flexibility like never before - our fabric moves with you, not against you. Whether you're traveling or running to your meeting, our fabric provides the perfect balance of comfort and support. Say goodbye to restrictive clothing and hello to a new level of freedom.
Hidden Snap Buttons
Designed to withstand wear and tear, ensuring that your garment stays securely fastened for longer. Not only are they strong and reliable, but they're also hidden from view, giving your garment a sleek and modern look. Don't settle for less.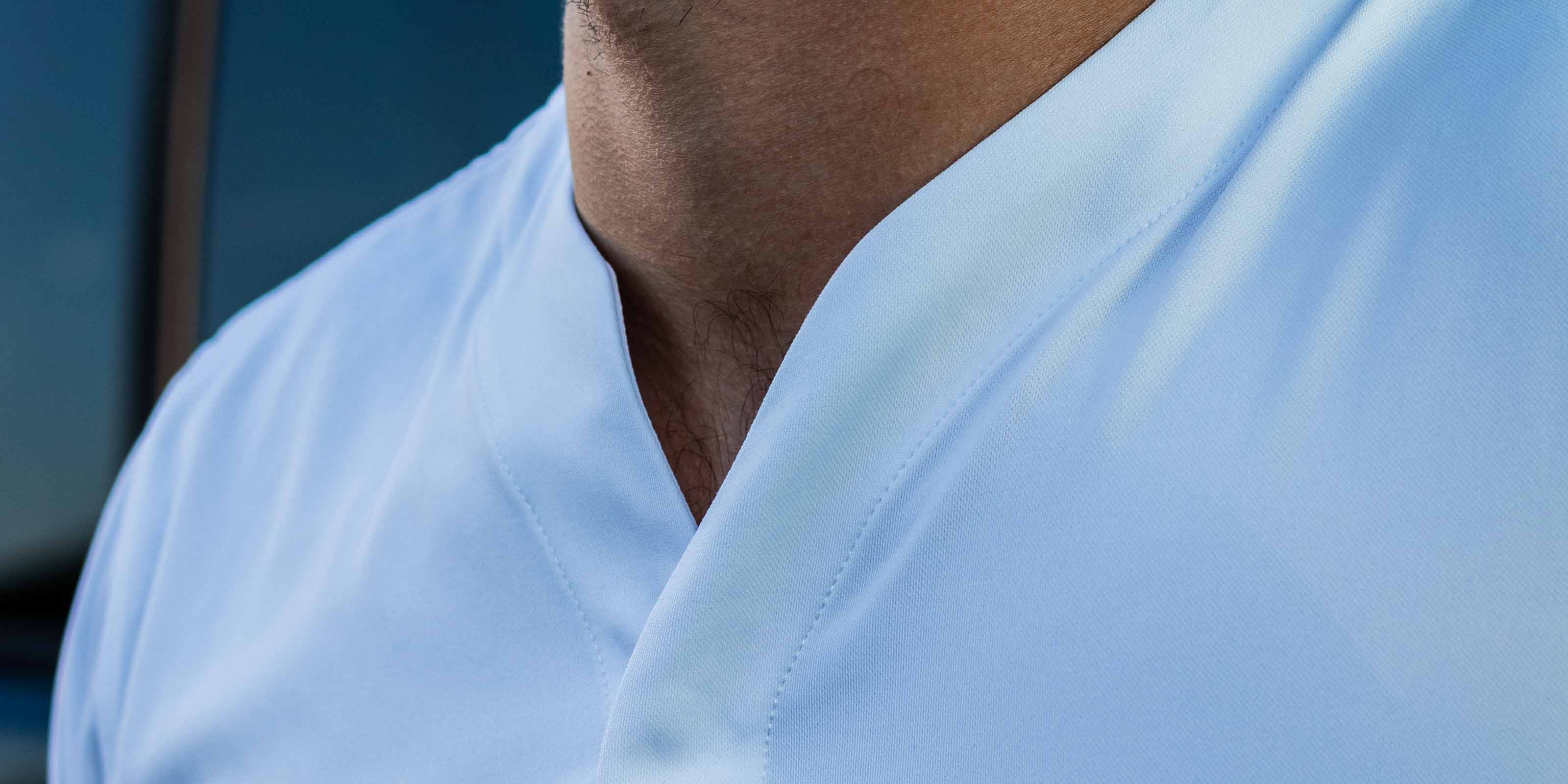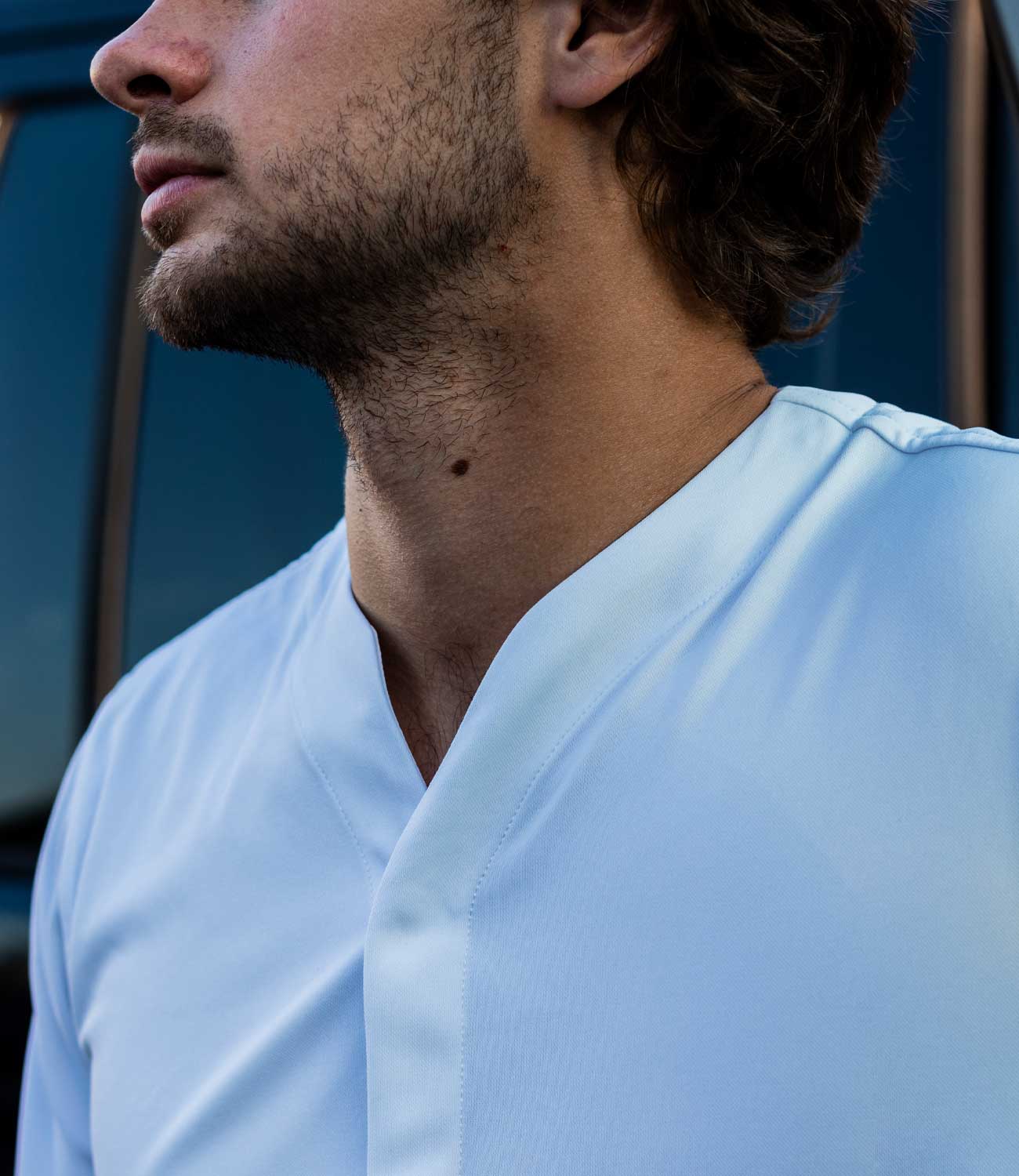 Dignified Collarless Style
We've discovered that a collarless style offers unparalleled ease of movement and breathability. Without the restriction of a traditional collar, you'll feel free to move and breathe naturally, making our collarless design the perfect choice for any activity. But we didn't stop at just comfort - our collarless design also offers a sleek and modern aesthetic that's sure to impress. Whether you're dressing up or down, our collarless style is versatile and easy to wear.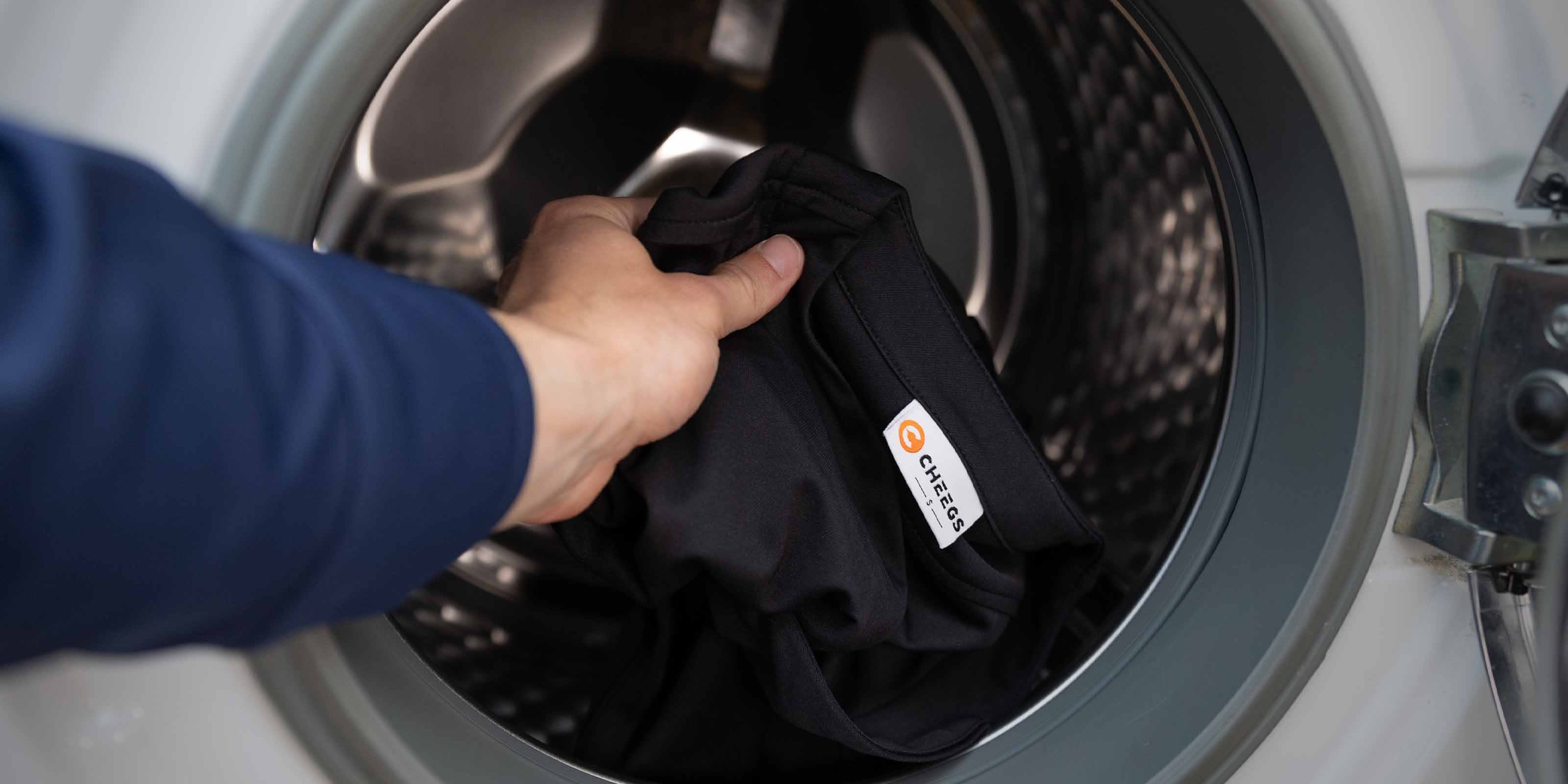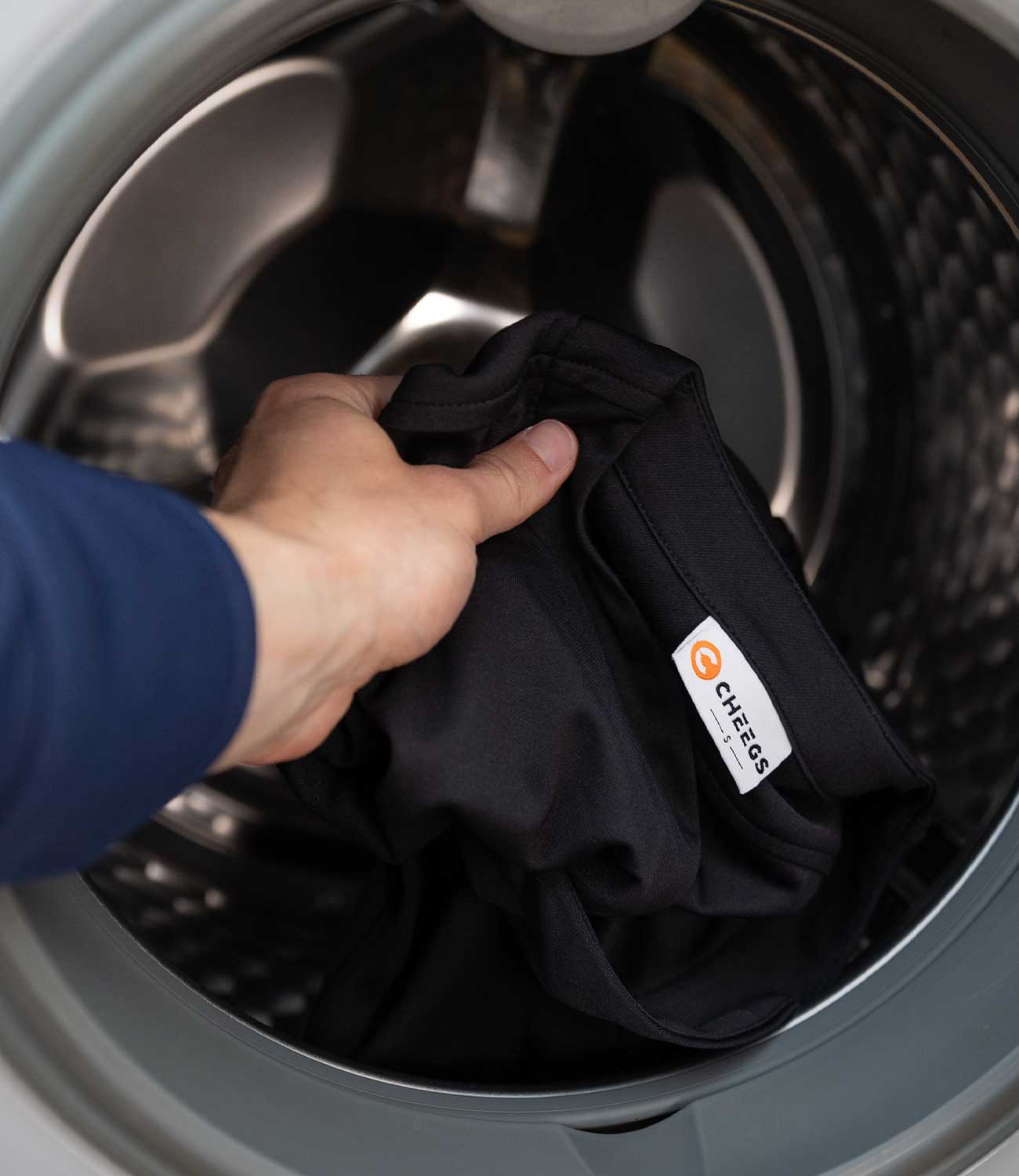 Minimal Maintenance
To support your fast paced lifestyle.
✔️ No ironing
✔️ Machine washable
✔️ Hang to dry
✔️ No dry cleaning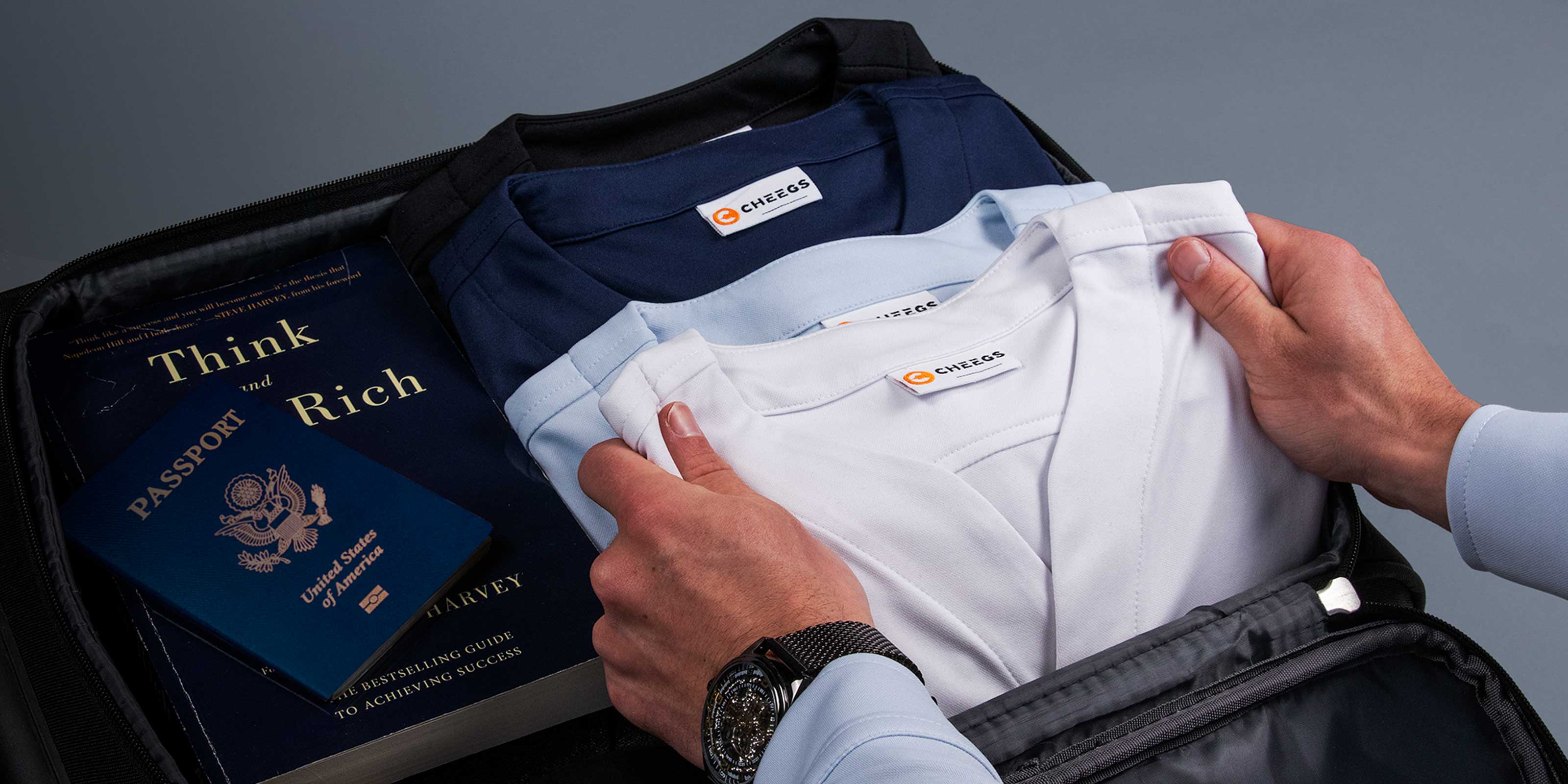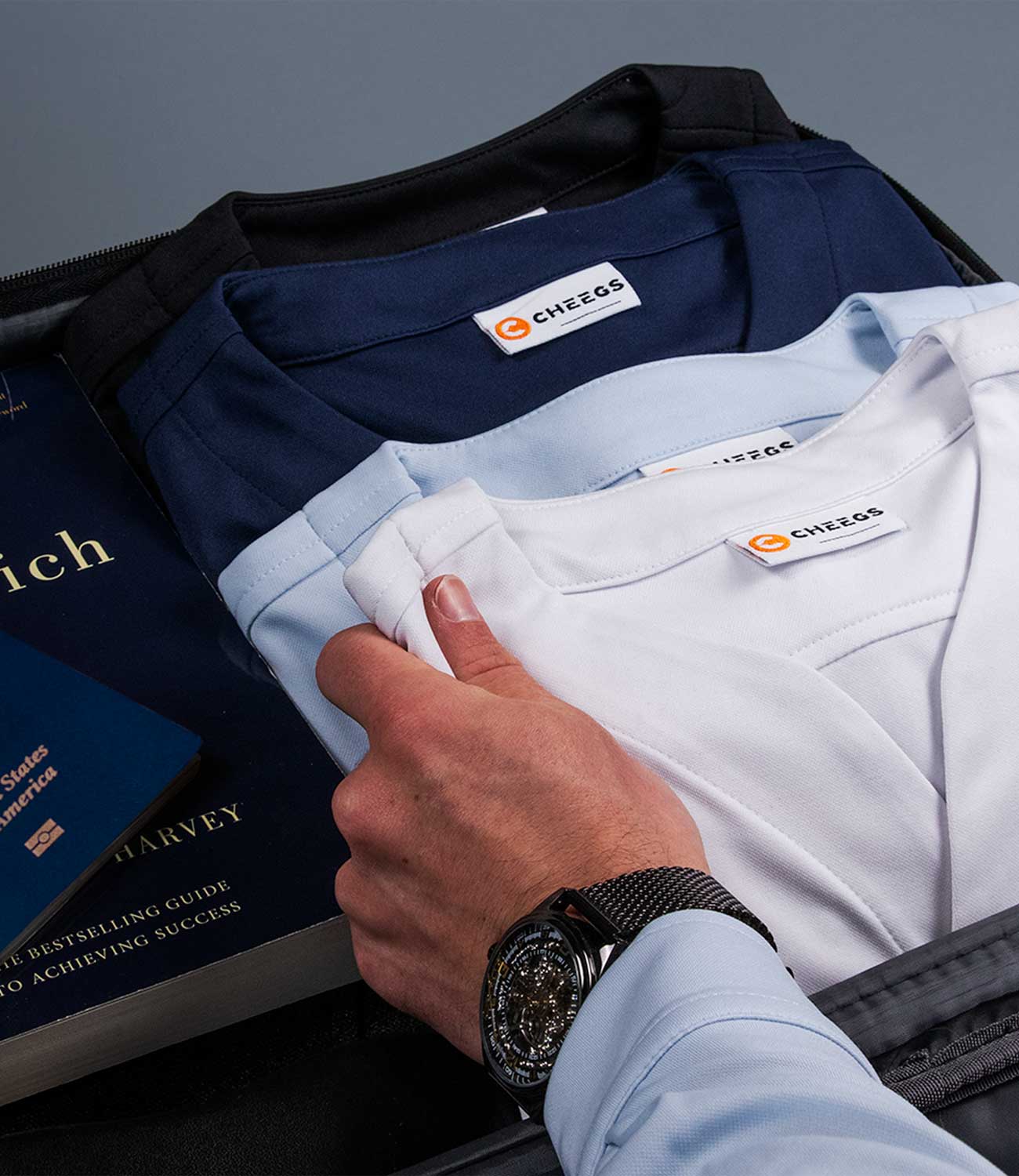 Your new travel buddy
Supporting you on your journey. No wrinkles, no ironing, machine washable, and lightweight. Just perfect.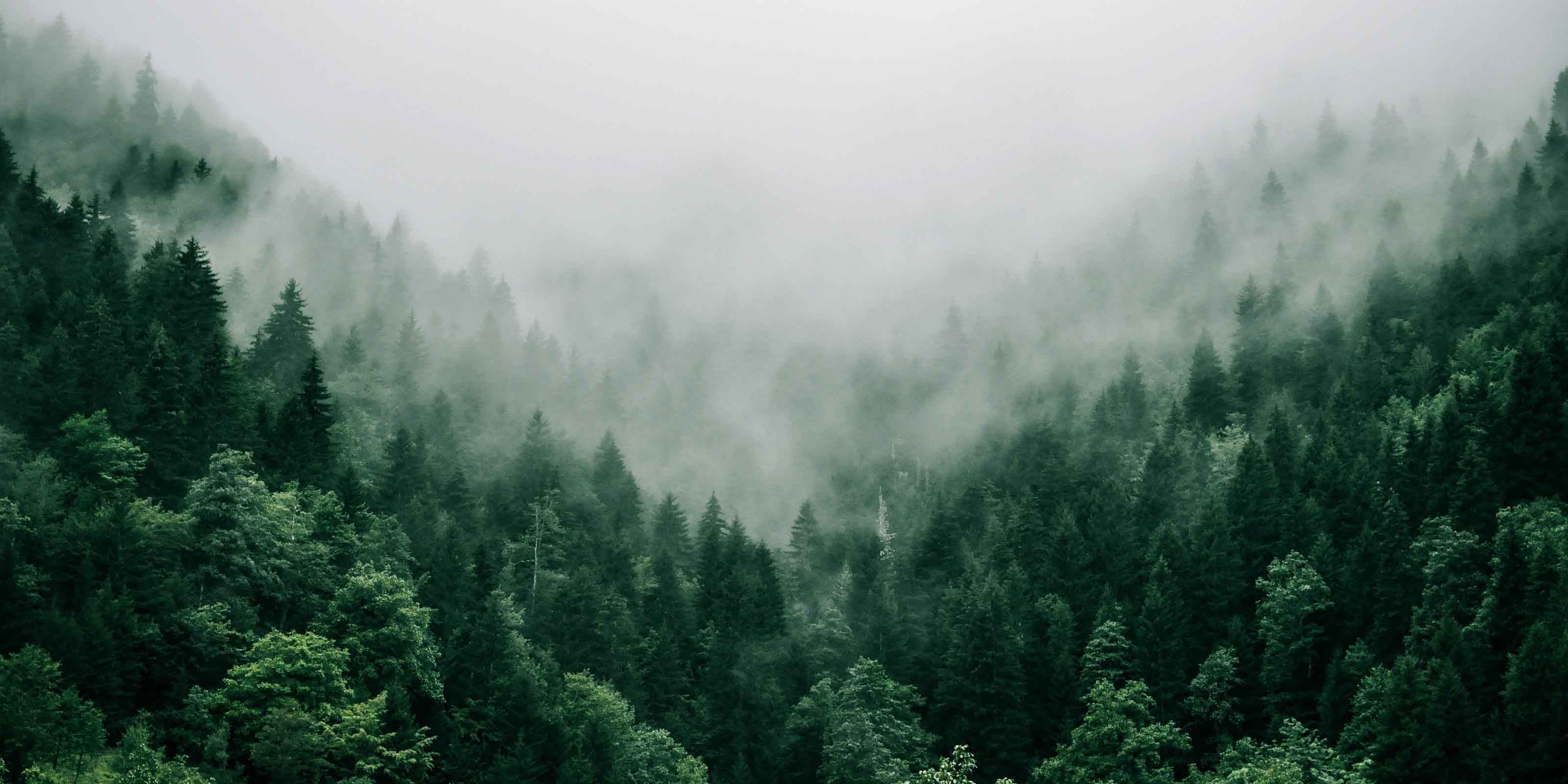 Carbon Positive
With every purchase, you're not just investing in comfort and style, but also supporting a sustainable future. We offset more carbon emissions than we produce, making a positive impact on the environment. Join us in making a fashion statement that goes beyond aesthetics and helps create a cleaner, greener planet.