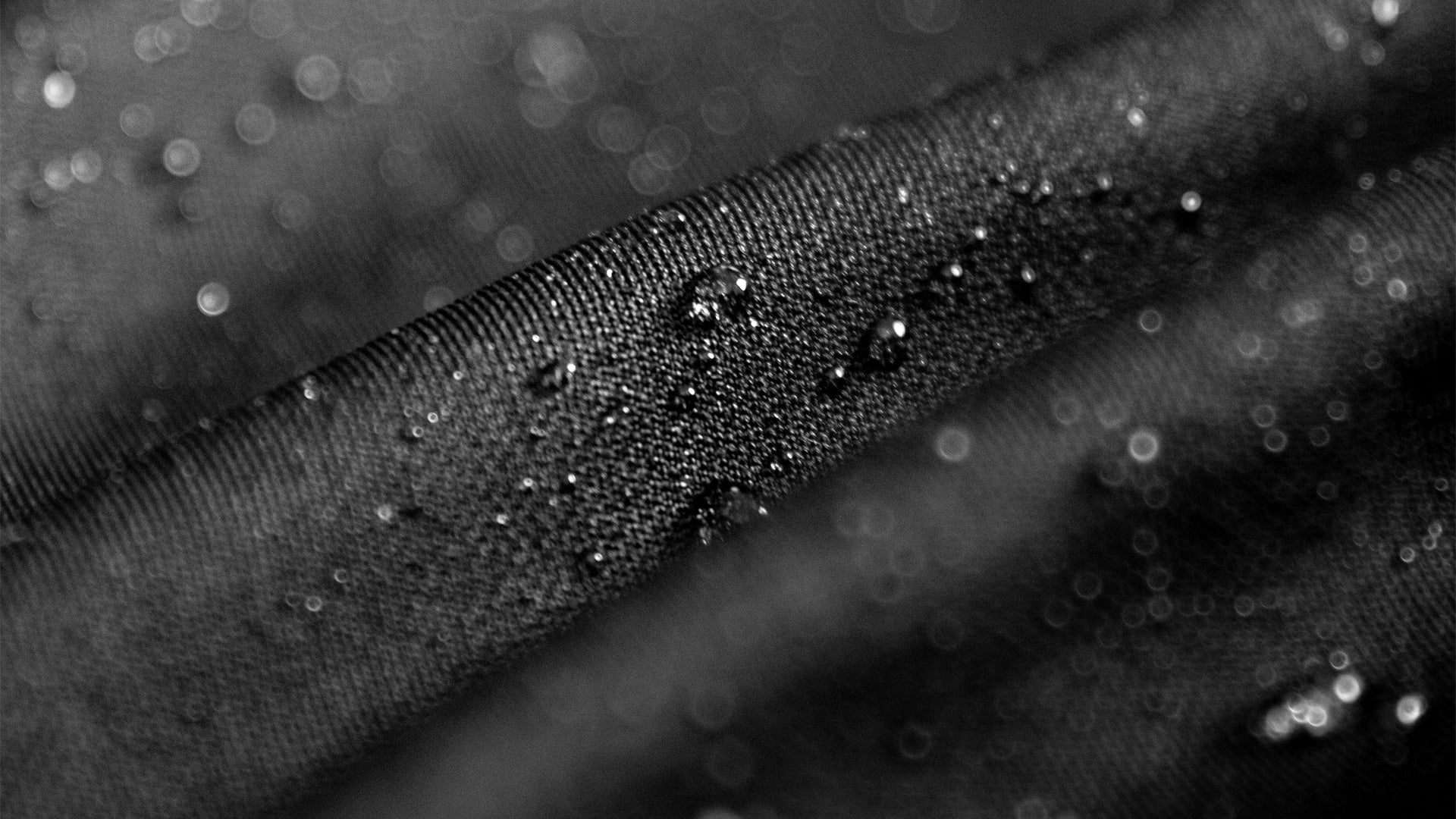 The Quest for Moisture Wicking Dress Shirts
In today's fast-paced world, the modern man is always on the go. Whether it's for work or play, he wants to look his best, but also needs a dress shirt that will keep him feeling cool, comfortable,...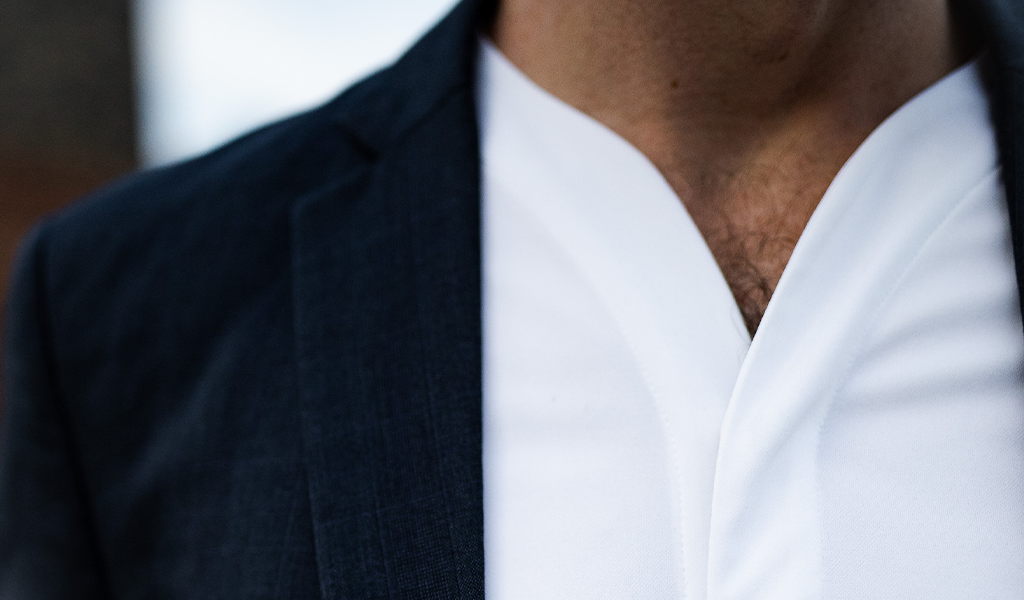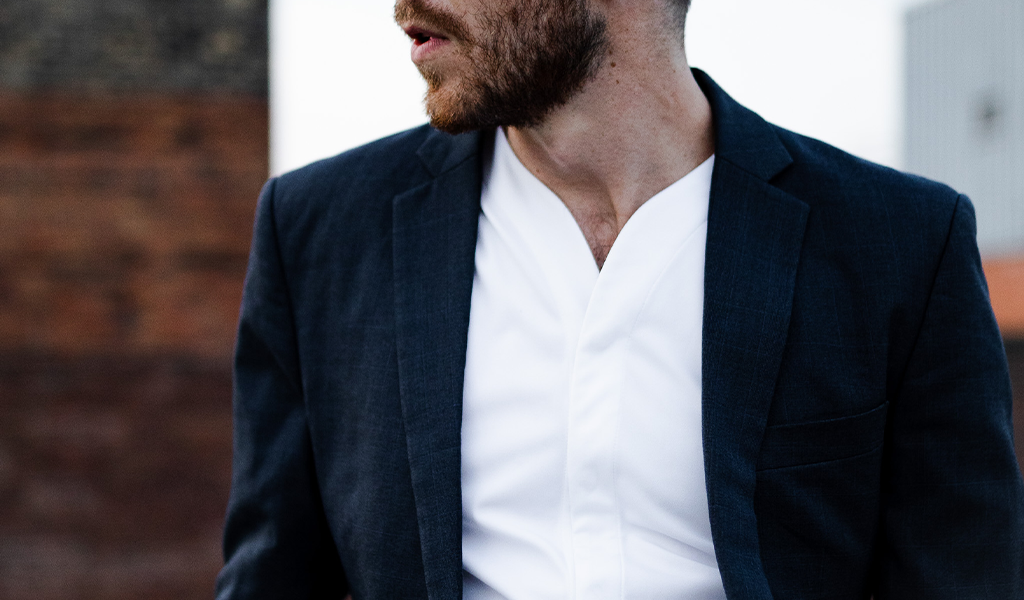 Technology
Are You Tired of Ironing Your Shirts?
You're not the only one. In today's fast-paced world, we're always on the go and looking for ways to simplify our lives. One of the most tedious tasks for many of us is ironing our shirts. It's a t...
Styling